How to Sell
---
If you are new to Mooningmarket.com, please follow our guide on how to sell items for bitcoin on the site.
Mooningmarket.com strives to provide the best and fairest cryptocurrency marketplace for all. To enable this vision, we have created this guide to show you how to purchase items on the website with bitcoin.
---
Choosing an item
Please read the posting rules on which items you can sell on Mooning Market.
---
Listing an Item
Once you have chosen an ad on mooning market, you need to Post a Free Ad
You will receive a message in your inboxes when someone purchases your ad.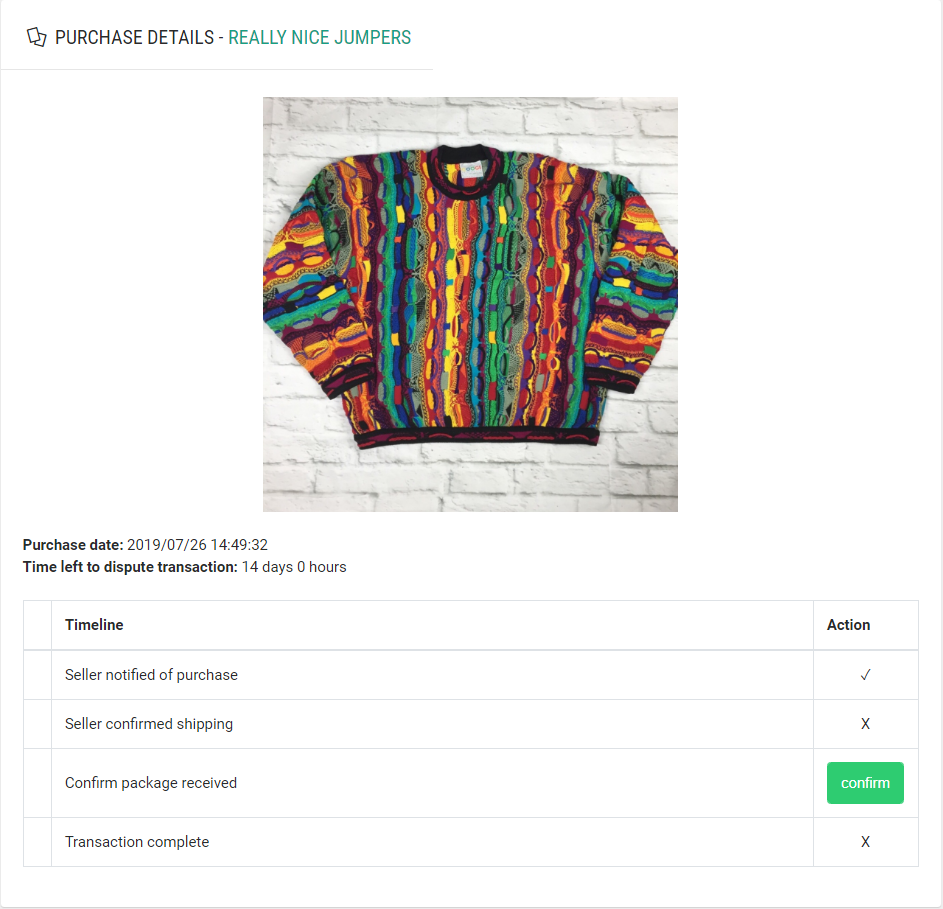 You must provide a shipping number within 7 days, or the buyer will be refunded the full amount of the purchase price, and the purchase will be canceled.
The buyer will be notified via email, when you have confirm the shipping of your item. You will provide a tracking link to follow the progress of your item. If the buyer receives an incorrect, or incomplete tracking link, they can dispute the transaction within 7 days.
Once the item arrives, they can confirm they have received the item as expected, or disput the purchase, if the item is damaged, broken or incomplete.
You and the buyer will have 7 days to provide evidence, at which time a moderator will resolve the issue. If there is a dispute, the losing party will also incur a reputation penalty.
---
Disputes:
Disputes and cancellations may only be invoked if there is a problem with the order.
---